Frozen Eucalyptus Towels: What a great idea for those hot days!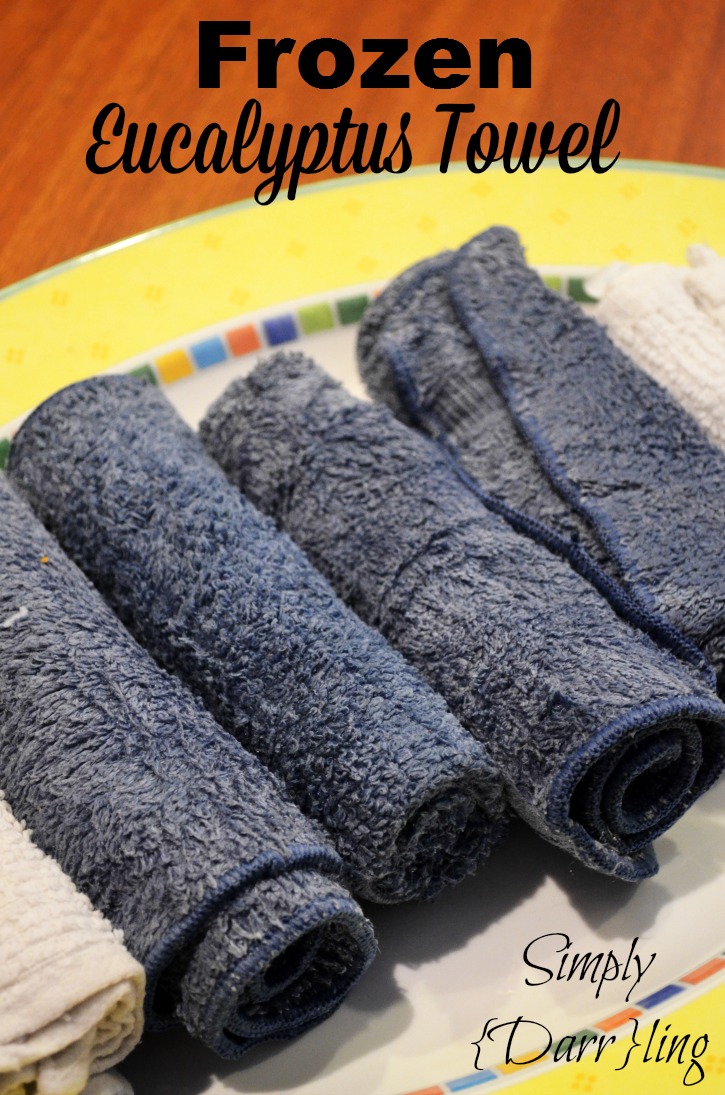 First, start with some washcloths (bar mop towels also work well)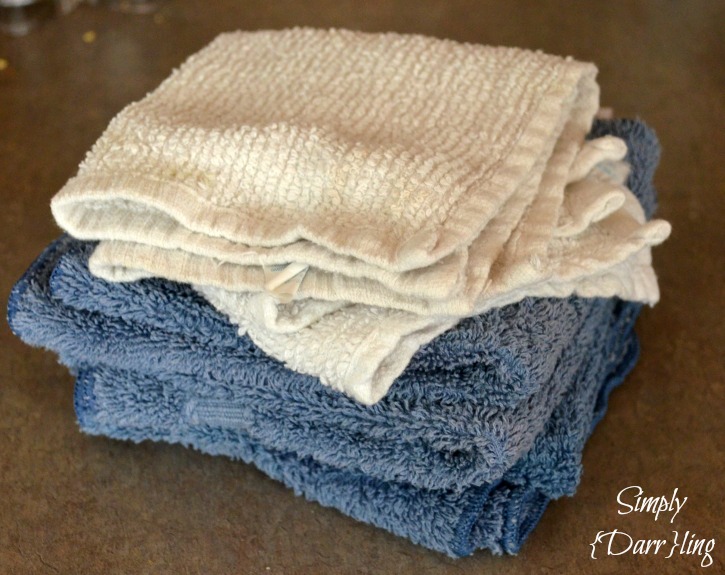 Next, put a couple cups of water in a container (a large plastic tub or bucket will work). Add about 10 drops of eucalyptus essential oil to the water and stir
One at a time, submerge the towel in the water-oil mixture, and squeeze out the excess liquid. Fold in half then roll it up
Place on a sheet  of baking paper in a single layer and place them in the freezer.
Freeze until solid (it may take a couple of hours).
To enjoy, place the frozen towel on your face, head, or wherever you need a bit of cooling. It is recommended to use it rolled up and slowly unroll it as it thaws, rather than trying to open it up right away, because the coolness lasts longer.  T
Tip: They are best enjoyed alongside a cold drink.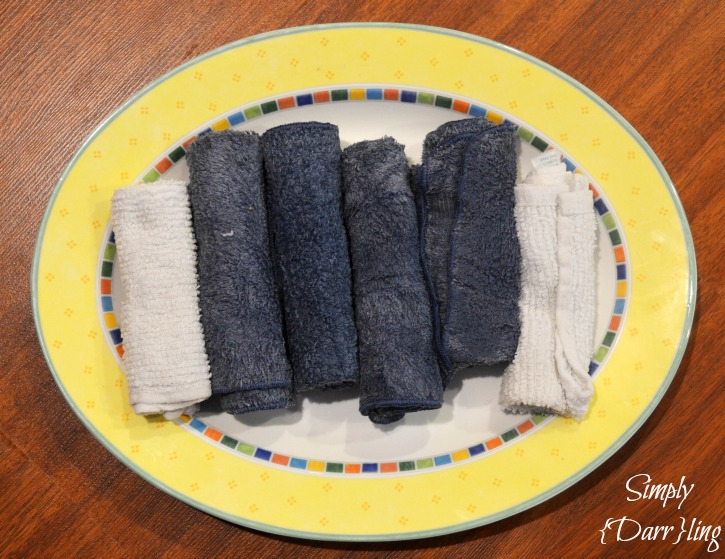 How do you stay cool during heat waves?
This information was found on Simply {Darr}lings blog page. If your want more information about Eucalyptus Oil and other great natural products, click this link